Greece, finally! But just when we thought the hardest part was over, it had just begun..
---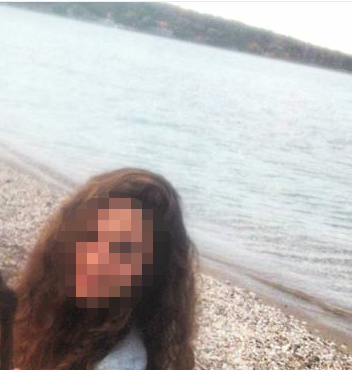 We had to wait two days to get documents from the Greek government because there were more than a thousand people before us. Waiting was not easy. We had no place to stay and hotels were full, they shut their doors in our faces.
I am thin and small and developed a talent for sneaking my way through crowds! I used this talent to go directly to an office where I met an American officer who agreed to help me expedite our papers if I would help him translate for the Syrian and Arab refugees. I helped them make lines of people and through this discovered that not all of the refugees were Syrians, most of them were Afghanis, Africans, and other Arab refugees. After this the American officer gave the three of us our documents and we reserved tickets for a ship toward Athens. We stayed in a motel that night and started our trip by the ship the next day.