On September 7th, I flew to Jordan on a mission to volunteer as a dentist in a Syrian refugee camp called Al Azraq. I am an oral surgeon and the CEO of Kazemi Oral Surgery & Dental Implants in Bethesda, Maryland, and I took a leave of absence from my work.
There was rampant need for dental care in the refugee camp. My camp's young and old patients presented horrible rampant dental caries.
It was heartbreaking to see so many people in such difficult living conditions: their willingness to be here in the camp reflected how bad things must have been back home to escape.
This was my first dental mission and, frankly, I had little idea what to expect. Once we arrived there and toured the camps, I quickly understood the depth of this humanitarian disaster affecting thousands of lives. From little kids to the elderly- people with broken dreams and lives.
Watch A Video About Dr. Kazemi's Experience!
How Did It All Start?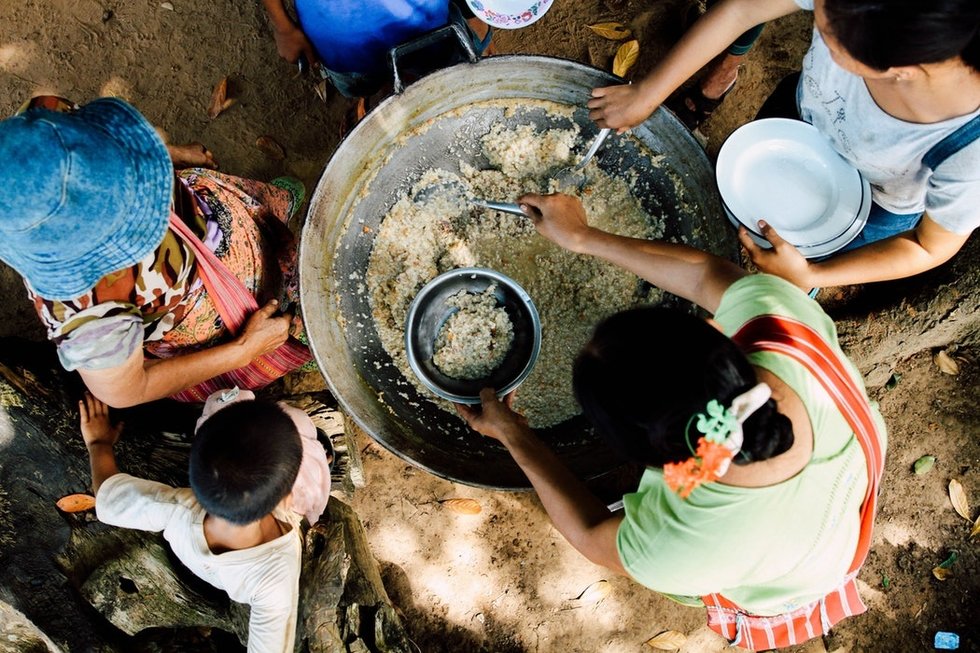 A few months ago, I was invited to join a group of dentists from Washington DC to support Project Turquoise and the famous charity, Relief international, to provide desperately needed dental care to Syrian refugees in several of the camps in Jordan.
As we treated patients over a 4-day period, I saw the sadness and loss of hope among many people. Some have been there for 4 years with no end in sight. A difficult way of life- nothing to do, nowhere to go, and little to get excited about.
People walk around endlessly in the heat of the desert with little or no emotions on their face. But all are hoping to get back to their country, family, and lives.
We Still Need More Help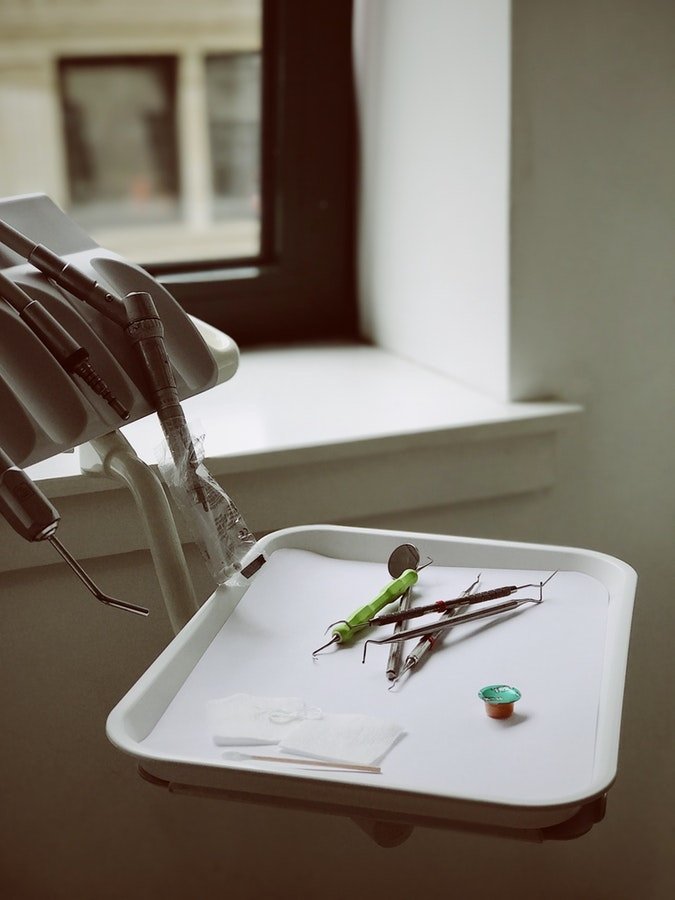 Collectively, we treated over 200 patients and reached out to hundreds of children to teach them basic oral hygiene and care.One week of work will not be enough to answer the needs for dental and medical care amongst the Syrian refugee population. It will require additional, regular and consistent provision of care for my patient in Al Azraq and beyond.
If you are an oral surgeon and would like to volunteer, please contact me on Instagram @kazemioralsurgery or Facebook @bethesdaoralsurgery.
About Dr. Hamid Kazemi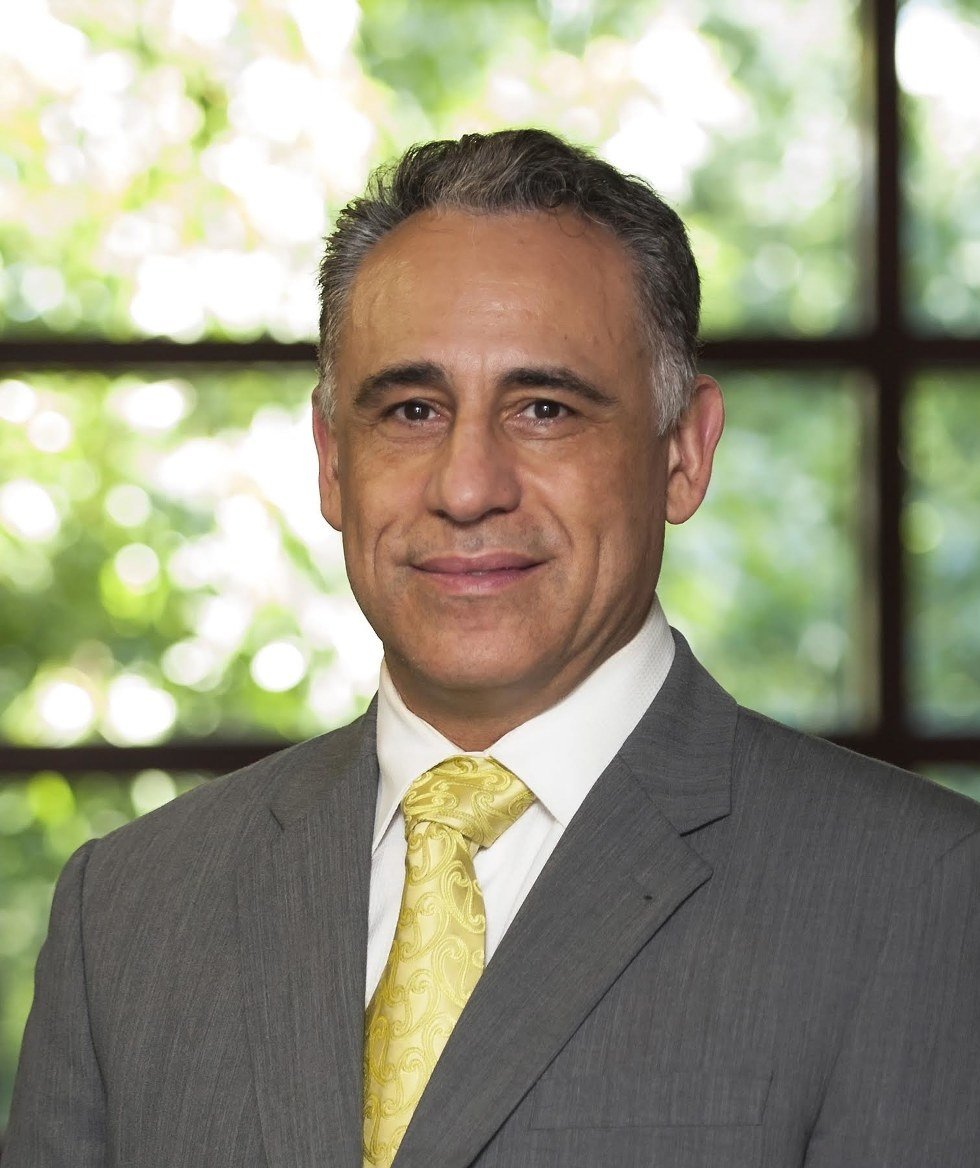 Dr. Hamid Ryan Kazemi is an oral and maxillofacial surgeon certified by the American Board of Oral and Maxillofacial Surgeons. He is the founder and CEO of Kazemi Oral Surgery & Dental Implants and maintains a full-time oral and maxillofacial surgery practice in Bethesda, Maryland since 1997, providing full spectrum oral and maxillofacial surgery procedures with emphasis on extractions, dental implants, bone grafting, and corrective jaw surgery. He is also the founder of Facialart Dental Forum, a dental educational platform, that helps clinicians from around the globe reach mastery level in dentistry.
Dr. Kazemi received his dental degree from the University of Pennsylvania School of Dental Medicine in 1990. Following a one-year internship at the Albert Einstein Medical Center in Philadelphia, he pursued surgical training at the Washington Hospital Center in Washington, DC, where he completed his formal training in Oral and Maxillofacial Surgery.
He has served as the founder and president of several dental and implant study clubs in the Washington DC area. Dr. Kazemi regularly lectures on dental implants, bone grafting, and practice management. He regularly publishes podcasts, videos, blogs, e-newsletters, and online articles. His newsletter, To-The-Point, is read by more than 10000 dentists every month. He is an active member of American Association of Oral and Maxillofacial Surgery, American College of Oral and Maxillofacial Surgery, Academy of Osseointegration, Academy of Sports Dentistry, American Dental Association, Entrepreneur Organization (EO), Institute for dental implant awareness, and many other professional dental organizations. He is also a contributor for DentalXP and Vumedi.
Dr. Kazemi is the team oral and maxillofacial surgeon and dentist for D.C. United and Washington Freedom, the major soccer league teams in Washington, DC, as well as the US national soccer team for the care of their athletes. He is a passionate triathlete having completed more than 150 races, including five Ironman competitions.
Follow Dr. Kazemi on Instagram at @kazemioralsurgery.