A gay couple got ambushed in the Netherlands on April 1. In solidarity with the couple Dutch men started going out hand in hand. Our Dutch correspondent Matthijs Van Lierop wrote this opinion piece on the hidden gay hate in his country.
---
The Netherlands is known for its freedom. Dutchies are free to smoke weed and the politician Geert Wilders is free to say horrible things about Muslims without being punished. However, in my opinion, Holland sometimes looks like the lowest ranked country on the list of the free nations in the world. I got that feeling when two gay people got abused in Arnhem, a city in the eastern part of The Netherlands.
After being abused the two men didn't not want to talk to the media, but an interview with Holland's biggest broadcaster NOS was something they could not refuse. When they walked home hand in hand at four p.m. they got ambushed by four people with a bolt cutter. They wanted state that an attack like this is absolutely not ok. This happened on April 1 but is not joke. Not even a bad one, but a real disaster for a male couple that will never have the courage to walk hand in hand again.
I do not understand why people go outside with a bolt cutter. Did the four guys, who later went to the police by themselves, really want to hurt someone? Isn't that insane? Why can't people be who they want to be? Today it is still not possible to show same-gender love without getting abused by idiots. Why is that? I really don't know the answer.
Maybe it is a good idea if everyone opened their smart phone and watched to their screen for a while. Your phone will let you know which date it is today and which year we are living in. Just realize that this is 2017 and people are still not free to be who they would like to be. Not even in the Netherlands. Sad isn't it?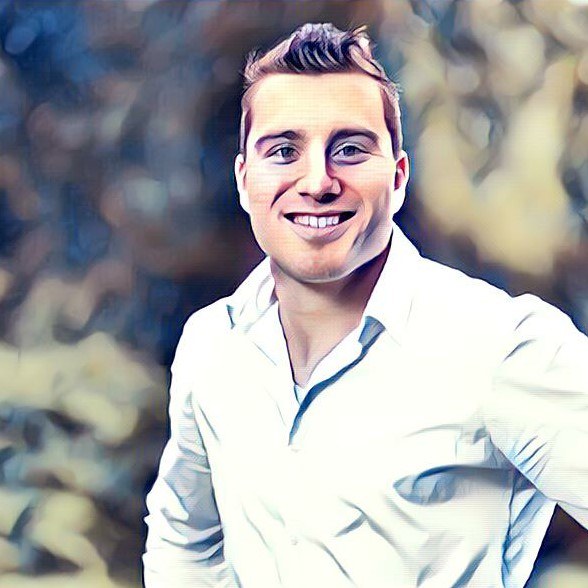 Matthijs Van Lierop is our Dutch correspondent.
The opinions expressed here by Shout! columnists are their own, not those of Shout!