---
Why a referendum?
The referendum was held to change some aspects of the Constitution. The voters could give their approval for 18 changes in that Constitution by voting yes. YES won with a slight majority so these are the most important things that will change:
The position of Prime Minister will disappear, which gives President Erdogan more power.
The current parliamentary system will be changed into a presidential regime.
What happened in Belgium?
75% of the Belgian Turks that voted, voted YES. It is important to know that only half of the Belgian Turks actually went to vote. Still, this might give problems. It clearly show that the integration process was not completely successful. The Belgian norms, just like Europe's norms, are completely different from those of Erdogan's. 
Why Belgium?
Integration in Belgium doesn't seem to work well. 19.4% of people with a migration background leave high school without a degree. Belgium has, after Tunisia, the highest percentage of Syria fighters. And in 2013 17% of Turkish Flemings were unemployed.
How come?
One of the reasons would be that they don't feel at home in Belgium. Another reason would be the influence the Turkish government has on Turkish Belgians. The Diyanet, the Turkish Presidency of Religious Affairs, has a branch in Belgium. They have their own funeral services and health insurance. The imams are educated in Turkey, go to Belgium to do their job and go back to Turkey. Belgium counts 67 Diyanet-mosques, all directed by the Turkish government. In total, Diyanet reaches 140,000 Belgian Turks. This might make the integration in a Western culture harder. 
Of course these are just some reasons, there are many more influences to be considered. But it became very clear that Belgium has a problem with the integration of other cultures. 
What was Belgium's reaction?
Some politicians started a discussion on the abolition of the double identity. At this moment people can have the Turkish and the Belgian identity. Some say this would affect the integration. This proposition will probably never happen. Some countries prohibit their people from losing their first identity. A country like Turkey makes it really hard. Critics also say that this will not solve any problem. Immigrants just need to feel home in their new country of residence. And Belgium has a problem with that.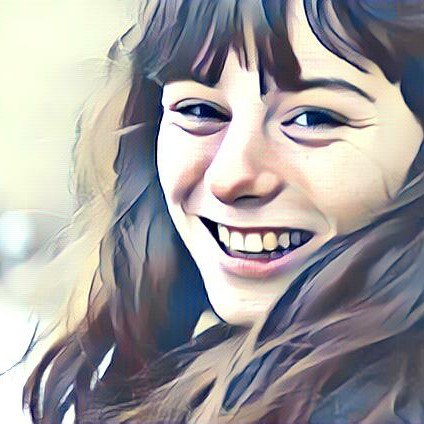 Kato Vander Sande is our Belgian correspondent. Her speciality is women's issues, climate change and entertainment. She studies journalism at Thomas More University College.
The opinions expressed here by Shout! columnists are their own, not those of Shout!