What if you went to film in Erbil, Iraq but all your video material got destroyed by the Turkish Airport Police. This happened to our source, who wants to remain anonymous for his safety.
---
He told us his story:
I went to Iraq Kurdistan (for the most part this is an independent region with a government of its own) to shoot a documentary about the female Peshmerga (Kurdish fighters) and about children that lived under the regime of ISIS.
I interviewed a lot of people there. Eventually I chose to do my documentary about one family: the aunt was a Peshmerga member and the children had lived under ISIS for almost a year. I followed their daily life. Actually one of my best memories was playing soccer with these children."
He had to go back home to the Netherlands after staying in Erbil for a week. It was then that his problems started.
It all happened when I wanted to go home. I had taken a flight to Erbil via Istanbul. I had no troubles getting there, but on my way back the problems started. At the airport in Istanbul I was separated from the crowd by a customs officer.
I got interrogated about what I had done in Kurdistan. I answered that I had visited friends. When they asked me why I had so much camera equipment I said that I had it with me because of my Journalism studies and because I promised people to shoot some videos.
Obviously they weren't happy with my answers. I had to delete every video file I made because I didn't have a permit and because they thought it was Kurdish propaganda. Luckily I had back-ups… or that was what I thought.
After a speech they asked me if I had any back-ups, which I denied of course. They weren't convinced, so they began to search through my luggage. They found my external hard drives and started to shout at me angrily: "You will be arrested for this!" Fortunately this never happened but they confiscated my back-ups.
I won't be traveling to Turkey anytime soon.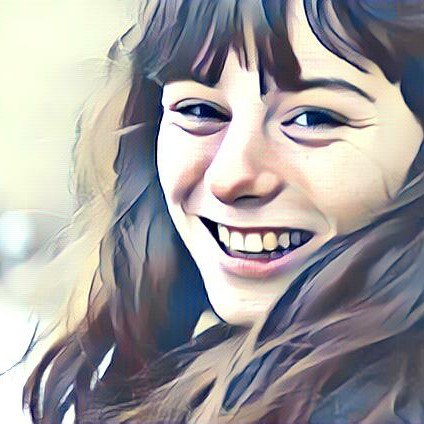 Kato Vander Sande is our Belgian correspondent. Her speciality is women's issues, climate change and entertainment. She studies journalism at Thomas More University College.
The opinions expressed here by Shout! columnists are their own, not those of Shout!